Results-Oriented Solutions.
Family conflict can feel like carrying a ton of bricks – let us lighten your load.
Not Alone.
Providing support for your journey.
Personalized Service.
Where everyone knows your name.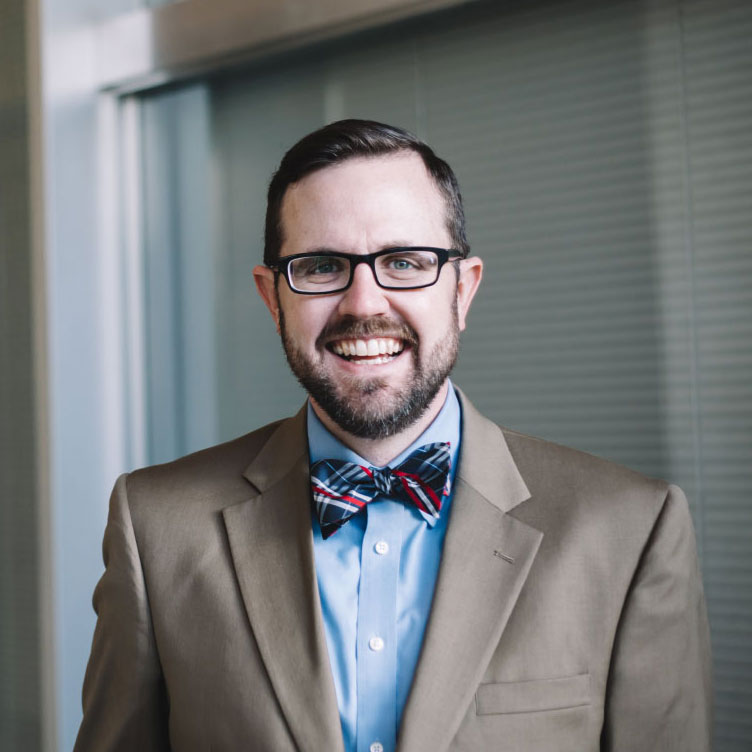 Your family's legal needs are always a priority.
When you find yourself in the midst of a family break-down and faced with serious legal issues, you don't have to do it on your own. At Schmitz Law, PC, we understand that people who are dealing with such issues as separation, divorce, child custody, child support, alimony, or equitable distribution of assets will have many questions — and that's what we're here for.
Board Certified Family Law Specialist Joe Schmitz has built his practice on standing up for people who need a seasoned, respected advocate to help them find solutions to their legal needs.
Our Difference
We strive to make each of our clients feel as comfortable as possible – like you're having coffee with your best friend at your favorite coffee shop. We will keep you informed throughout the process so that you feel confident in our ability to help you resolve your matter in a way that protects the things most important to you and your family.
"Mr. Schmitz's Firm was kind and welcoming from the beginning. They understood my situation and had a game plan ready way sooner than I thought possible! Joseph is very personable and easy to talk to, making me feel at ease about my divorce. He is responsive, attentive, and very well-informed. If I were to recommend a law firm, this would certainly be it. I have not experienced this level of customer service in a law firm before. Wish I could give them more than 5 stars."
– W.B.
"Joe and his team at Schmitz Law went above and beyond for me during my divorce negotiations. It was the hardest time of my life, and they were always compassionate and professional. I was very pleased with the result and always recommend Schmitz Law to friends in need of top-notch legal representation."
– M.L.
"Joe and his staff have served me as a client with kindness and honesty. They are very capable of helping navigate the trenches of the legal system with undeniable quality and professionalism. They were also compassionate and genuinely sympathetic. I would definitely recommend hiring Joe if you are in need of legal services."
– Jason
"In the challenging navigation of the divorce process, Joe leads his clients with fairness, compassion, honesty and truth. Without Joe and the amazing associates at Schmitz Law, it would have been a painful, lengthy process. Joe and his team are 5 stars, 10 out of 10, best of the best!"
– B.B.
Our Philosophy
We care about our clients, and we consider it a part of our responsibility to mitigate the conflict you are currently facing and to use our best efforts to accomplish your goals.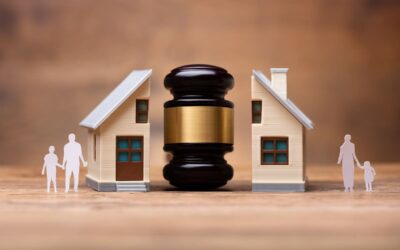 If the spouses cannot agree on who will receive sole ownership of the home, a judge will have to decide on which spouse keeps the home.  There can be a number of factors a judge might consider when making this decision.
read more