Working To Preserve Your Finances in Divorce
In a divorce, spousal support is one of the most common issues to decide, as well as one of the most important. Obtaining the proper amount of spousal support, also known as post-separation support and alimony, can be the difference between financial stability and a constant struggle to stay afloat for the dependent spouse. For those who must pay spousal support, it can be a financial burden, particularly when employment circumstances change unexpectedly.
Schmitz Law, P.C., in Winston-Salem understands the impact that alimony can have on North Carolina residents. Our attorneys work together with our clients to work toward solutions to meet their needs when it comes to providing or receiving alimony.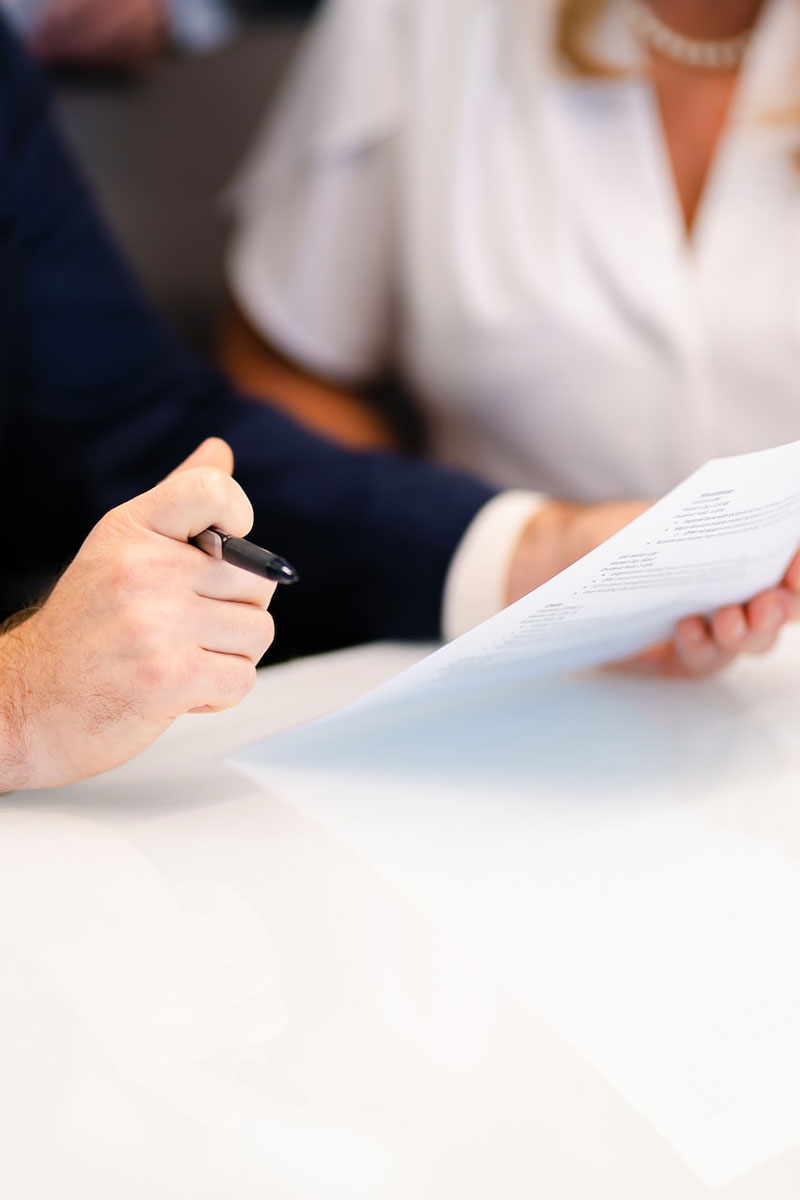 What You Need to Know About Spousal Support
Unlike child support, there are no guidelines upon which the court awards spousal support. Instead, spousal support is at the sole discretion of the presiding judge, unless the parties can agree otherwise. Alimony is often used to help one party to the divorce obtain an education, gain work skills, or otherwise stay financially afloat until such time as he or she can become self-supporting.
In other instances, the amount and duration of alimony can be punitive to a spouse who misbehaved during the marriage. Post-separation support is most often awarded just following the parties' separation and remains in effect typically until Alimony is awarded. Alimony is most often resolved as a part of the parties' property settlement, but if it must be decided by a judge, then that decision typically follows the distribution of the parties' marital property.
Because spousal support is discretionary but can have such a large impact on your finances, it is important that you obtain the services of an experienced family law attorney to ensure that all circumstances are considered when the court is deciding issues regarding alimony.
Make Sure Your Finances Are Looked After
An experienced divorce lawyer, NC Board Certified Family Law Specialist Joe Schmitz and his legal team find pragmatic and creative solutions to alimony disputes. Spousal support matters can have a huge impact on your finances. Because these issues are so important to your financial stability, it is important to strongly protect your finances.
For experienced help in establishing fair support orders, or for help in obtaining a modification, contact Schmitz Law, P.C., at 336-714-2380 or click below to reach us online. We are located in Winston-Salem, North Carolina, and represent clients throughout the Triad area.