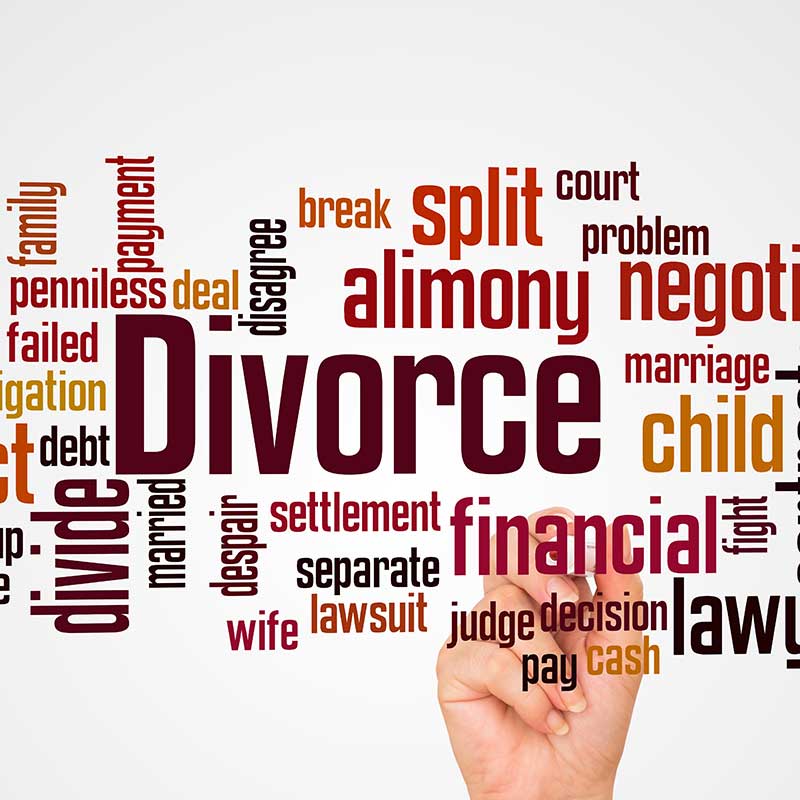 Cost-Effective Results with Experienced Divorce Guidance
While divorce involves emotional upheaval, it is equally important to focus on the legal and financial aspects of divorce. At Schmitz Law, P.C., we protect your financial interests with the goal of resolving your case efficiently and effectively. This allows you to focus on moving past the divorce while doing what's best for your family.
An Ethical Approach That Puts You First
From the outset of your case, we work diligently to reach your established goals. If a quick resolution is best for you, we will be as efficient and cost-effective as possible. If your primary goal is to protect your children and your relationship with them, we are an experienced trial law firm able to protect your parental rights through to trial.
In addition to property division, we provide aggressive, client-focused representation in divorce matters such as:
Child Custody & Visitation
Domestic Violence & Temporary Restraining Orders
Property Division with Your Long-Term Interests in Mind
What You Can Expect
Whether it is expected or unexpected, it is hard to fully prepare for divorce. At our initial consultation, we will discuss the legal and financial aspects of divorce and what you can expect in the coming months. Attorney Joe Schmitz is a seasoned trial lawyer who has handled numerous divorces in his career as a rising attorney.
Regardless of the complexity of your assets, we have the resources and skill to seek a fair division of property for you.
From dividing a 401(k) or other retirement benefits to helping you resolve issues surrounding the marital home, we can ensure all finances are accounted for, and we work aggressively toward a fair division of those assets.
Have Yor Considered a Collaborative Divorce?
Collaborative divorce is a groundbreaking and revolutionary process, and it has been tested and proven to be highly effective for helping individuals resolve their issues in a private, lower stress, and cost-effective way, while avoiding the destructive side-effects of court proceedings. North Carolina Certified Family Law Specialist Joseph Schmitz is working at the forefront in Winston-Salem in developing and deploying the collaborative divorce process. Click below to learn more.
More Questions?
Click below to review answers to some of our most frequently asked divorce questions. 
Want A Thorough Case Evaluation?
We do not rush initial consultations, as discussing your circumstances and goals is integral to providing outstanding representation. To discuss your divorce or other family law matter in a stress-free environment focused on your potential legal options, call us at 336-714-2380 or click below to submit our online contact form. From our office in Winston-Salem, North Carolina, we represent clients throughout the Triad, including Lexington and High Point.