Child Custody & Visitation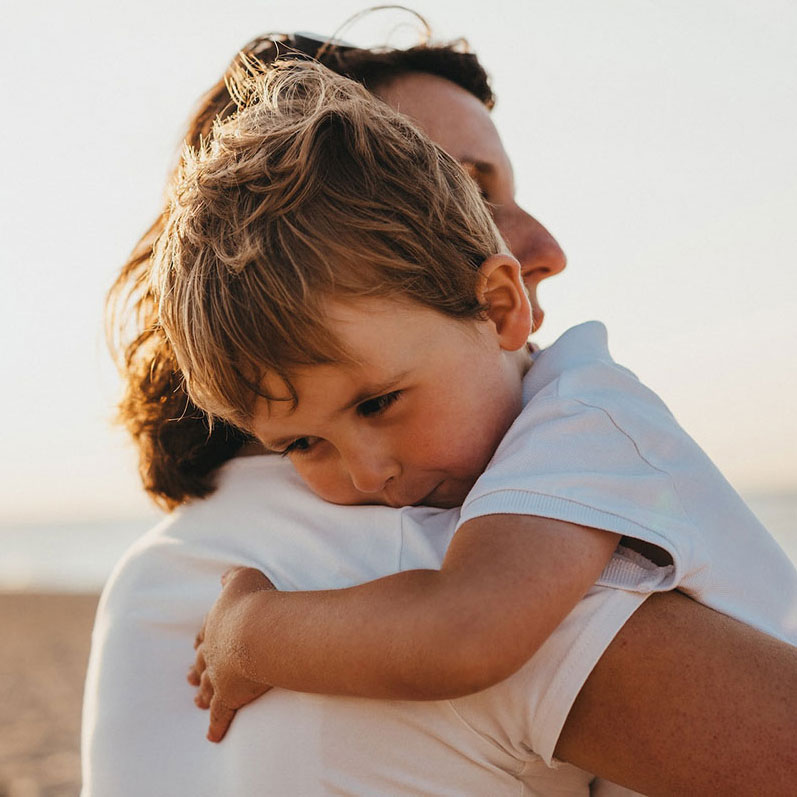 A Law Firm That Gets What You Are Going Through
Few things are more difficult than child custody and visitation disputes. Amid all the uncertainty of divorce, child custody matters are often the most stressful. Preserving a healthy relationship with your children is the highest priority, but it can also be among the most difficult issues for parents to agree upon.
At Schmitz Law, P.C., we understand what you are going through. Joe Schmitz is an experienced child custody lawyer who has three children himself. He understands how important your children are to you and how difficult it is to consider not being able to see them every day.
A Persistent Focus on Your Children's Health and Well-Being
Our firm will work tirelessly to put your children in the best possible circumstances, even before your divorce is final. When appropriate, we will work with the opposing party to craft a plan that meets your needs and the needs of your children.
If that is not possible, we will diligently compile and present all evidence to the court regarding what is best for your children. As a seasoned trial attorney, Attorney Schmitz understands what local courts and judges look for when deciding child custody. This practical experience benefits our clients in numerous ways:
We can negotiate aggressively, knowing that we have the skill to go to trial if necessary
We know when the opposing party is offering a fair custody plan
We know what to look for to avoid future areas of dispute
We can protect your parental rights throughout the process
We also help families with modifications to custody plans when life situations require a change to existing arrangements
Is Domestic Violence Involved?
Schmitz Law, P.C., also represents clients involved in matters of domestic violence. As an attorney familiar with both the civil and criminal aspects of domestic abuse, Attorney Schmitz can provide clear and aggressive representation regarding temporary restraining orders. While not all domestic abuse involves criminal charges, when they do, Schmitz Law has the experience necessary to provided skilled representation in the defense of misdemeanor domestic assault charges.
Whether you are seeking to protect your children or need to defend your good name and relationship with your children, Schmitz Law, P.C., has the skill and experience to help.
Have Questions?
Click below to review answers to some of our most frequently asked child custody questions.
Tell Us About Your Situation Today
In our initial consultations, we will listen to you carefully. We will take the time to get to know you and your family before making any legal recommendations. To schedule your initial consultation, call us at 336-714-2380 or click below to fill out our contact form online. From our office in Winston-Salem, North Carolina, we represent clients throughout the Triad.