Get What You're Entitled To & Preserve What You Have
In a divorce, couples are often placed in the uncomfortable position of having to divide their assets. For some North Carolina residents, particularly those who are young and who have been married a short time, there may not be much to divide, compared with couples who have been together for decades. However, even people with modest incomes and assets need to be aware of what their options are and how the decisions that are made regarding their divorce can affect them down the road.
At Schmitz Law, P.C., in Winston-Salem, our family law attorneys understand how divorce is a challenging and emotional time for people — a time that can benefit from the experience and advice of divorce lawyers who work closely with their clients.
We want to make sure that you emerge from the process feeling like you (and your children) are in a good position for the future.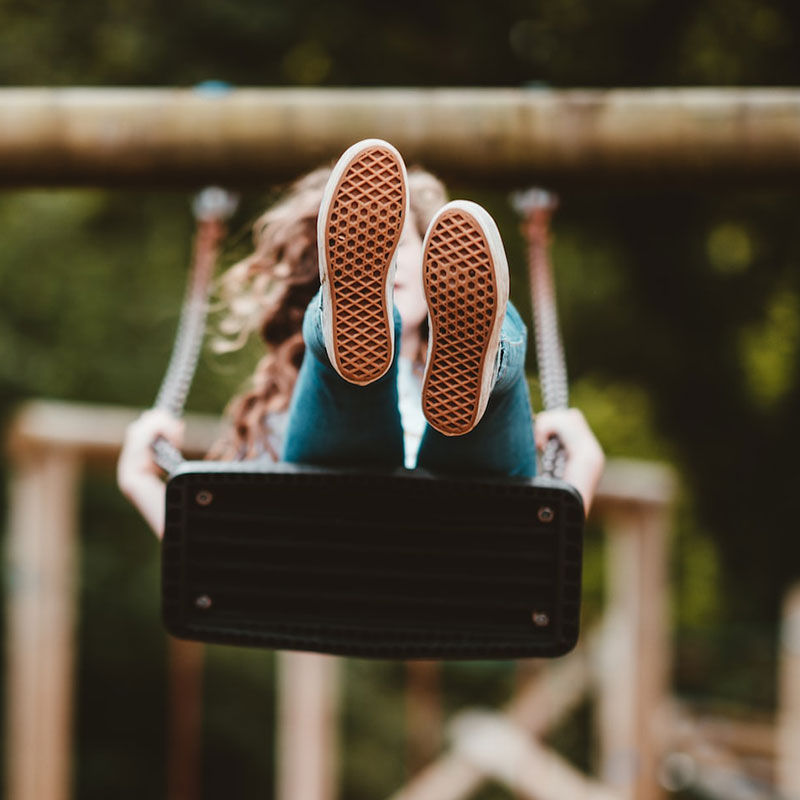 Consider All Your Options
When it comes to real estate and the family home, does it make sense to sell the property and split the proceeds? Or would having to move be too impractical and traumatic for a spouse who is the children's primary caregiver? We have helped many clients come to an agreement that can work for everyone involved.
Asset division can be complicated, particularly when divorcing couples have amassed large retirement plans and other assets, including family-owned businesses. Even couples who are not planning to retire for many years may have to address 401(k) balances, IRAs, and other investment accounts. Marital assets that need to be addressed in terms of property division can include:
Bank accounts, both jointly owned and individual
Brokerage accounts and individual stock holdings
Business assets and other investments
Real estate and mortgages
We also help families with modifications to custody plans when life situations require a change to existing arrangements
Let Us Help
Call our firm today to learn more about how asset division might work in your case. Reach us by calling 336-714-2380 or click below to fill out our online form and we'll contact you.