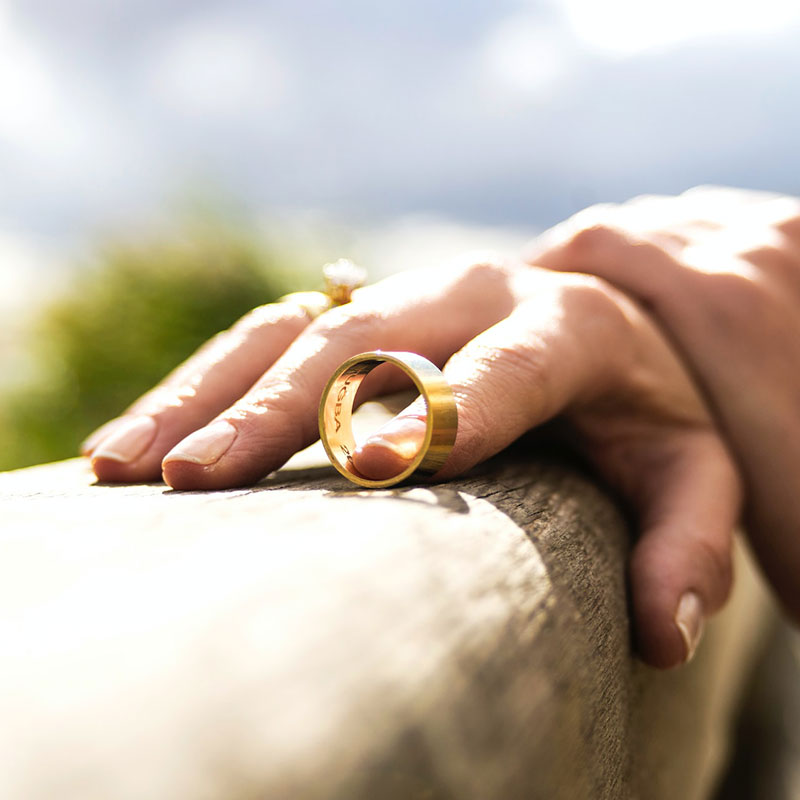 Separation Agreements: A Basis for Divorce
When a married couple is convinced that the best option for them is to divorce as soon as possible, it is often not quite that straightforward to do so. As in other states, North Carolina requires couples to go through a one-year waiting period before their divorce becomes official. The wait before filing for divorce can be difficult for couples who have their minds made up, while many issues remain unresolved.
A Separation Agreement is frequently a cost-effective means to resolving all the issues in dispute and arising out of your separation, including child custody, child support, property division, and alimony.
At Schmitz Law, P.C., in Winston-Salem, we regularly assist individuals with the negotiation and preparation of separation agreements, which remain binding and in effect, even after your divorce.
A Separation Agreement cannot be easily modified or even set aside, unless both parties agree to it, and while that advertised $250 Separation Agreement may seem appealing, a poorly drafted Separation Agreement can and often does result in far more costly litigation later, when the deficiencies of the $250 Separation Agreement become apparent.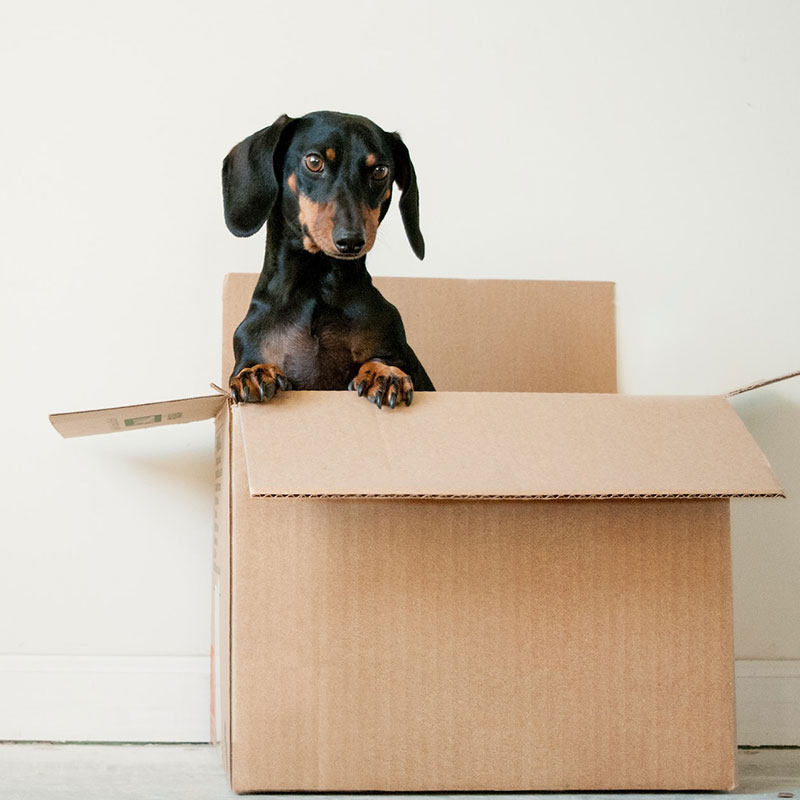 A Solution That Looks to The Future
Having to put off a divorce for a year can seem like a burden. However, this does not mean that figuring out the terms of a divorce must wait for that time to expire. By crafting a legal separation agreement, our attorneys can develop a roadmap for your first year of separation and even beyond.
A Separation Agreement can avoid the need to come together after a year apart to go over issues, and it brings finality and closure, without spending thousands of dollars in legal fees to litigation your issues. By working with our family law attorneys, your Separation Agreement can include multiple aspects of a typical divorce settlement, such as:
Determining your child custody and/or visitation schedule
Establishing your child support
Setting reasonable terms for spousal support, also known as alimony
Dividing your marital property, including provisions for what will be done with the marital residence
Let Us Help
Get in touch with us today to learn about how you can benefit from a separation agreement. Call us today at 336-714-2380 or click below to schedule your consultation.