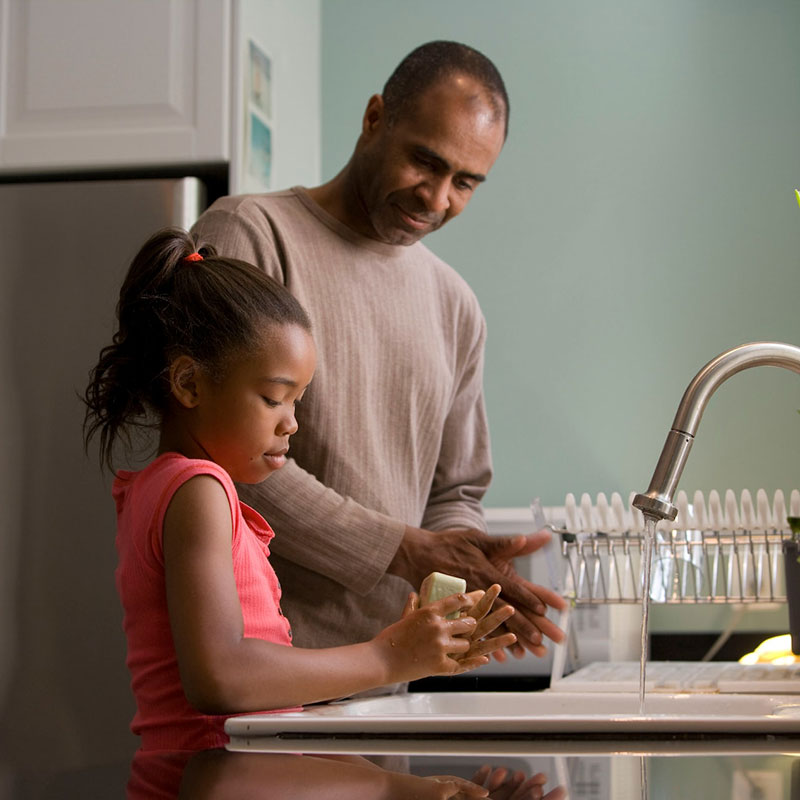 Pragmatic Approaches to Child Support
When two parents divorce, the courts take steps to ensure that the couple's children have sufficient financial resources. In many cases, this means that the non-custodial parent will have to pay a certain amount of child support for the benefit of their child or children.
At Schmitz Law, P.C., our attorneys help parents establish appropriate child support under North Carolina child support guidelines.
While courts use the guidelines to establish the amount, it is possible to obtain a deviation — for example, if a child has special needs that require additional support and specialized child-care.
Do You Need to Modify Your Child Support?
Life continues to change after divorce. In some cases, the initial child support order established under North Carolina's child support guidelines is no longer appropriate. You might need to request a change due to a change in your job or another life event, such as increased medical expenses for the child.
Under North Carolina law, existing support orders can be modified with a significant change in circumstances. What constitutes a significant change will depend on your individual situation. However, you cannot obtain a modification to child support obligations without petitioning the court. Simply failing to pay your obligations (even if the other party agrees) can lead to significant legal consequences, including incarceration.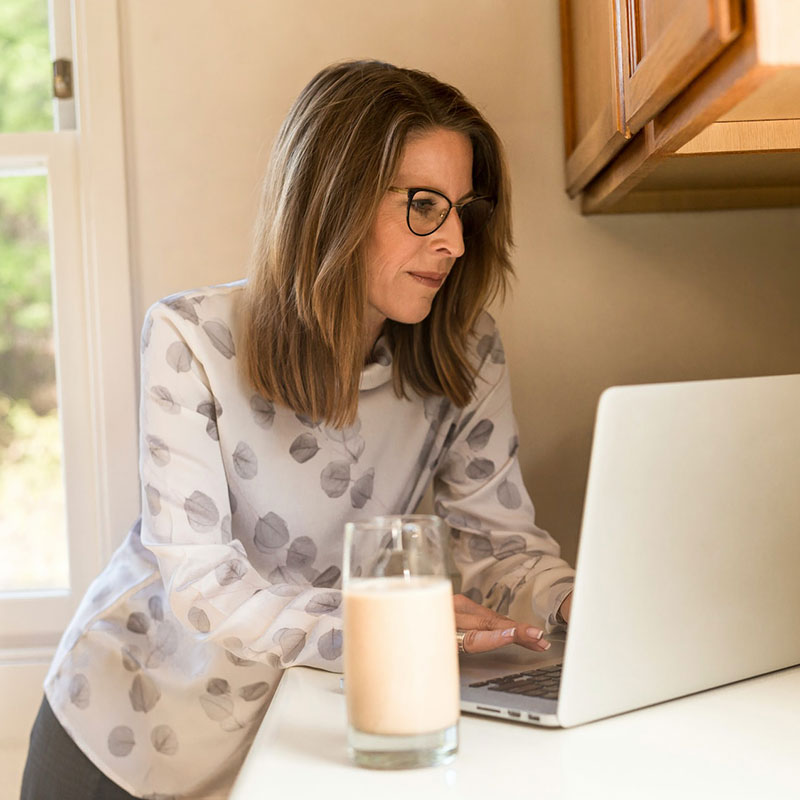 Protect Your Financial Future Today
Our child support lawyers find pragmatic and creative solutions to areas of dispute. Support matters can have a huge impact on your finances. Because these issues are so important to your financial stability, it is important to begin protecting your finances as soon as possible in the divorce process.
For experienced help in establishing fair child support orders, or for help in obtaining a child support modification, contact Schmitz Law, P.C. at 336-714-2380 or click below to fill out our online form. We are located in Winston-Salem, North Carolina, and represent clients throughout the Triad area.