About Schmitz Law, P.C.
Schmitz Law, P.C., provides premier legal representation. Founding attorney and N.C. Certified Family Law Specialist Joe Schmitz and his legal team work tirelessly in their efforts to efficiently achieve results for their clients, while maintaining high ethical standards and a practical approach to the practice of law.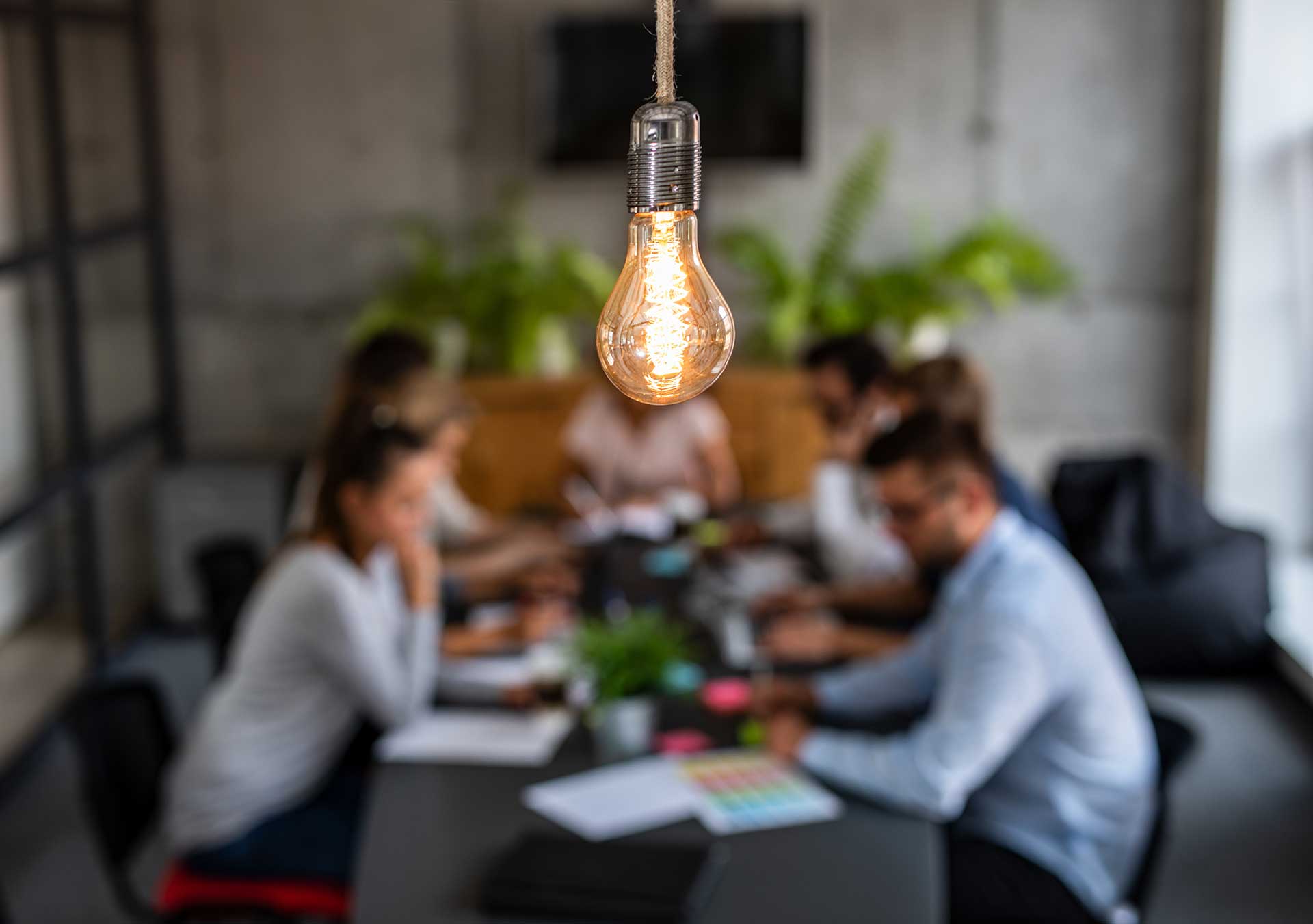 Client-Centered Service.
Results-Oriented Solutions.
Schmitz Law walks with its clients through all aspects of divorce, from property division to child custody disputes. Our team understands what you are going through, how important your children are to your life, and how difficult divorce and child custody matters can be. Amid challenges, people look to find a place that feels familiar and safe…
"Sometimes you want to go where everybody knows your name."
What You Can Expect from Schmitz Law, P.C.
People entering a divorce and or dealing with a family law matter have numerous questions and face a multitude of uncertainties. At our Winston-Salem law firm, we take the time to educate our clients and answer their questions. With us, you can expect:
Diligent, personalized representation from attorneys
Regular availability + communication
Including direct access to your attorney in the event of an after-hours emergency
Time given to you to truly tell your story and establish your goals
Outstanding client service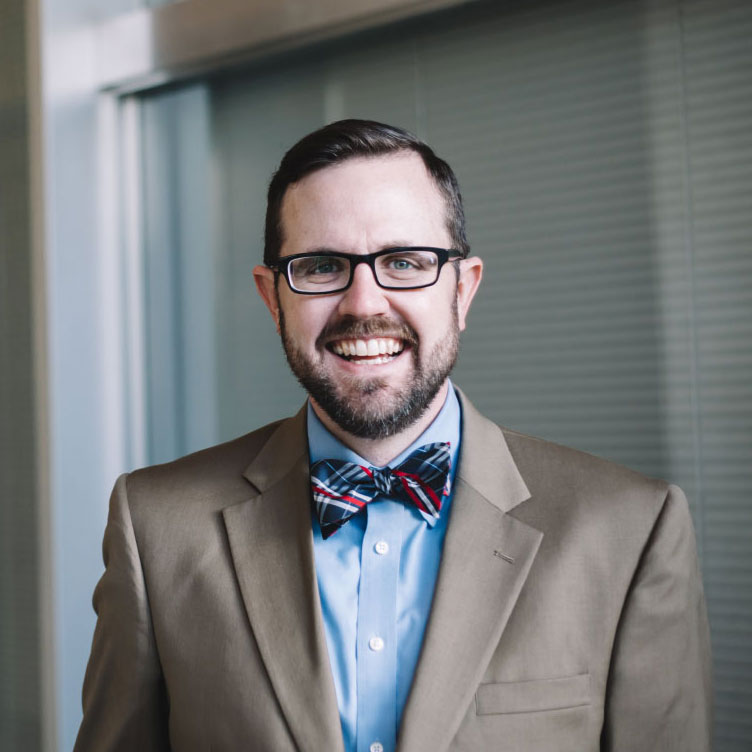 Founding member and our fearless team leader, Joe Schmitz is a compassionate courtroom advocate, collaborative divorce attorney, and experienced mediator. To learn more about NC Board Certified Family Law Specialist Joe Schmitz, please click below.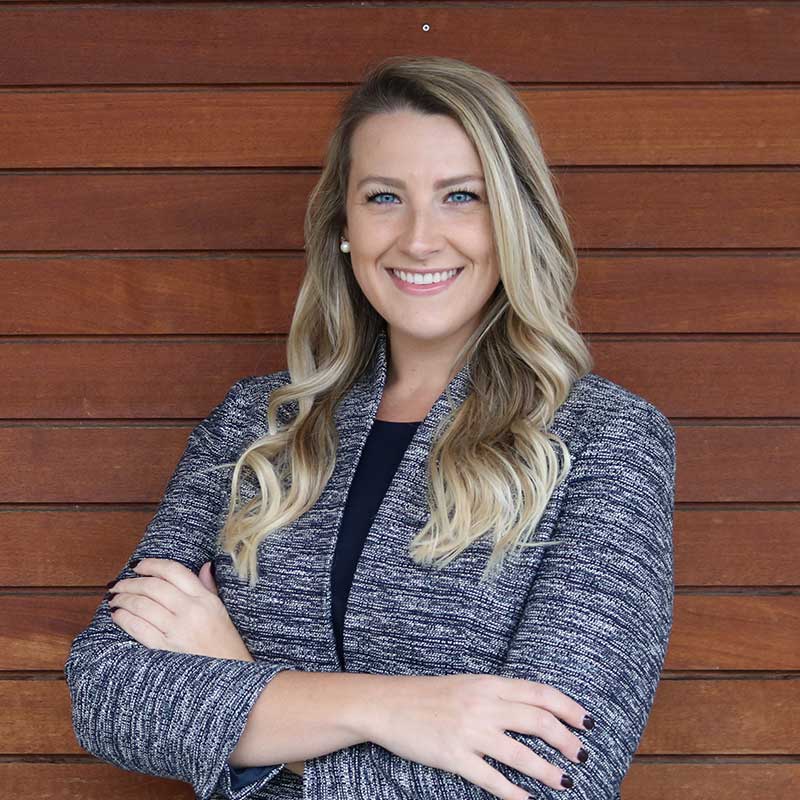 A former social worker turned family law attorney, Jessica Childress has valuable experience supporting and guiding individuals through some of the most difficult times in their lives.  To learn more about Jessica Childress, please click below.
A pillar of Schmitz Law, paralegal Rhonda Hurst has been with Schmitz Law since its inception. A pop-culture buff and the official office horticulturist, Rhonda provides invaluable support to each of our clients along the journey. To learn more about Rhonda Hurst, please click below.
"Joe Schmitz has always provided my family and I excellent and very personal attention towards our family law needs. His level of integrity and compassion in his work sets him and his firm apart. I would highly recommend Mr. Schmitz."
– Matt
"I would highly recommend Attorney Schmitz. I was very pleased with the way he handled my case. Attorney Schmitz and his team are very professional and informative. Thank you for service."
– Tyrone G.
"Joe is caring, sensitive, and compassionate. It's not just a job, it's a journey, and Joe has been with me every step of the way. I could not have picked a better lawyer to represent me."
– D.J.