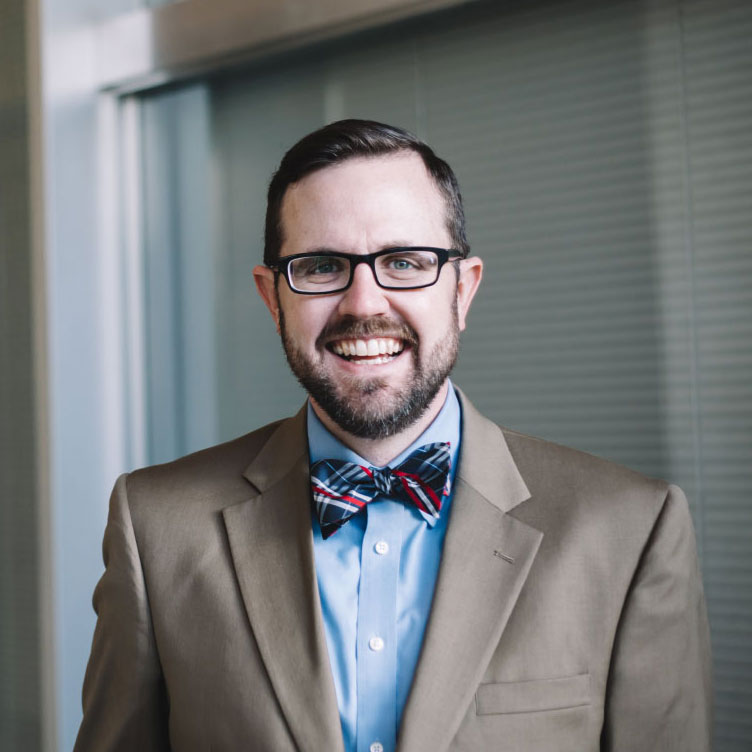 Meet Joseph Schmitz
Joe Schmitz has been practicing in the area of family law since 2006. A regular presenter at CLE seminars, in December 2020, Joe joined a select group of lawyers when he became a North Carolina Certified Family Law Specialist.
Of the approximately 28,200 lawyers in North Carolina, only 1,091 of them are Board Certified Specialists. Nearly 100% of Joe's practice is now comprised of family law matters.
Giving Back to the Community & Beyond
Joe believes in giving back to his community.  Joe is a special needs baseball coach and supports a local therapeutic horseback riding center.
Schmitz Law, P.C. was founded with the intent to not only give back to our local community, but to also impact those beyond our shores. Called to meet the needs of the orphaned and abused children in Belize, Joe and his wife Tiffany are building RAMM Missions International, Inc., a non-profit organization with funding from Schmitz Law, dedicated to helping secure better futures for Belizean children who find themselves without a home and parents to raise them.
When He's Not Practicing Law
Joe also stays busy with his family hobby farm (which is home to a horse, miniature donkey, as well as several sheep, alpacas, chickens, and guineas), playing in the creek with the family dogs, and exploring the Appalachian Mountains.
His faith is important to him, integrating it into all areas of his life, including his law practice, though he refuses to ever push his beliefs onto his clients. While Joe gladly welcomes the opportunity to represent clients from any background, his Christian faith guides him as he strives to practice with honesty, integrity, and compassion.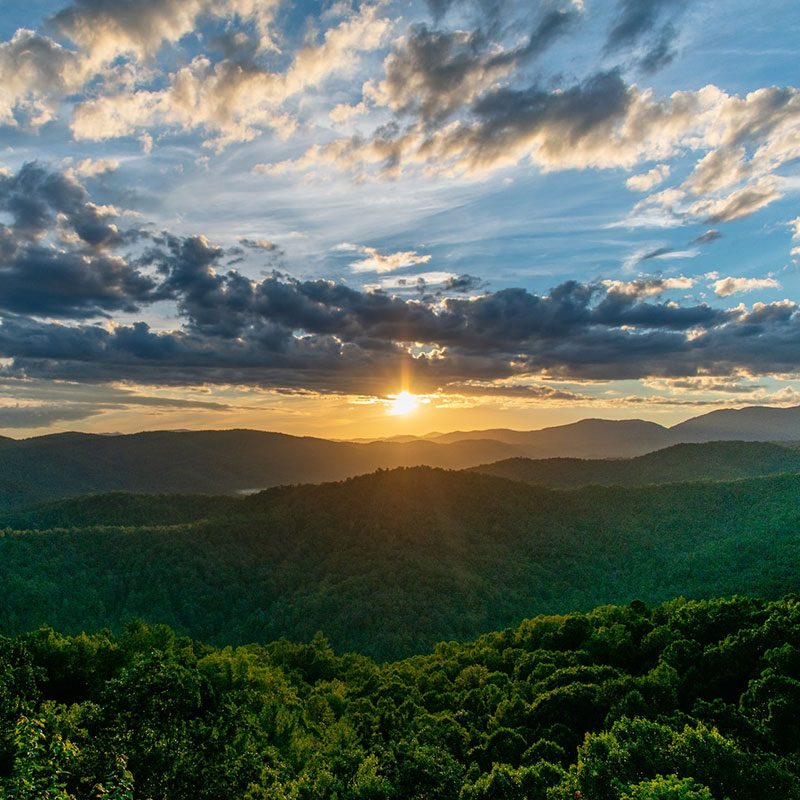 U.S. District Court Middle District of North Carolina, 2009
Regent University School of Law, JD
Regent University Robertson School of Government, MPP
Professional Associations and Memberships
North Carolina Bar Association, 2006 – Present
N.C. Board Certified Specialist in Family Law, December 3, 2020 – Present
North Carolina Dispute Resolution Commission, Certified Family Financial Mediator, January 30, 2018 – Present
North Carolina Bar Association, 2006 – Present
North Carolina Bar Association, Family Law Section, 2006 – Present
Forsyth County Bar Association, 2006 – Present
Forsyth County District Court Local Forms Committee, 2018-2019