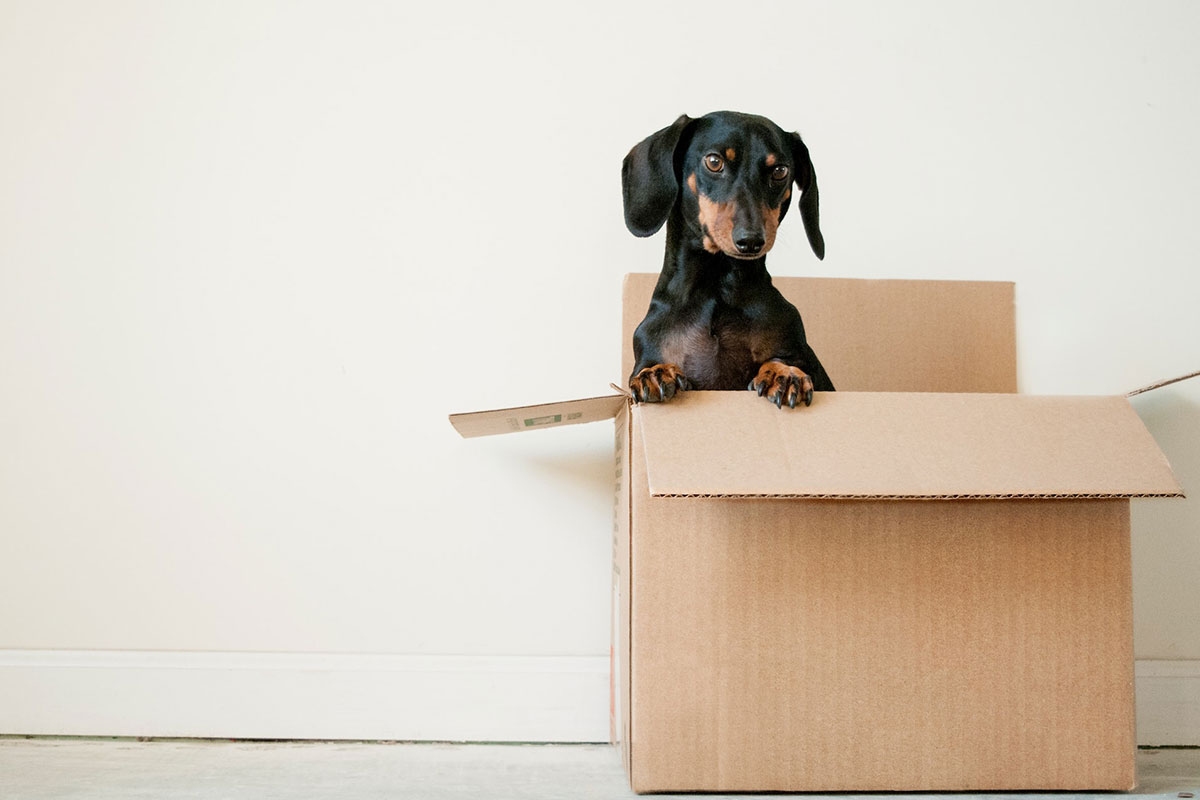 Separating from a spouse can be a time in life full of uncertainty. Having an attorney by your side can be the difference between sleepless nights and a good night's sleep.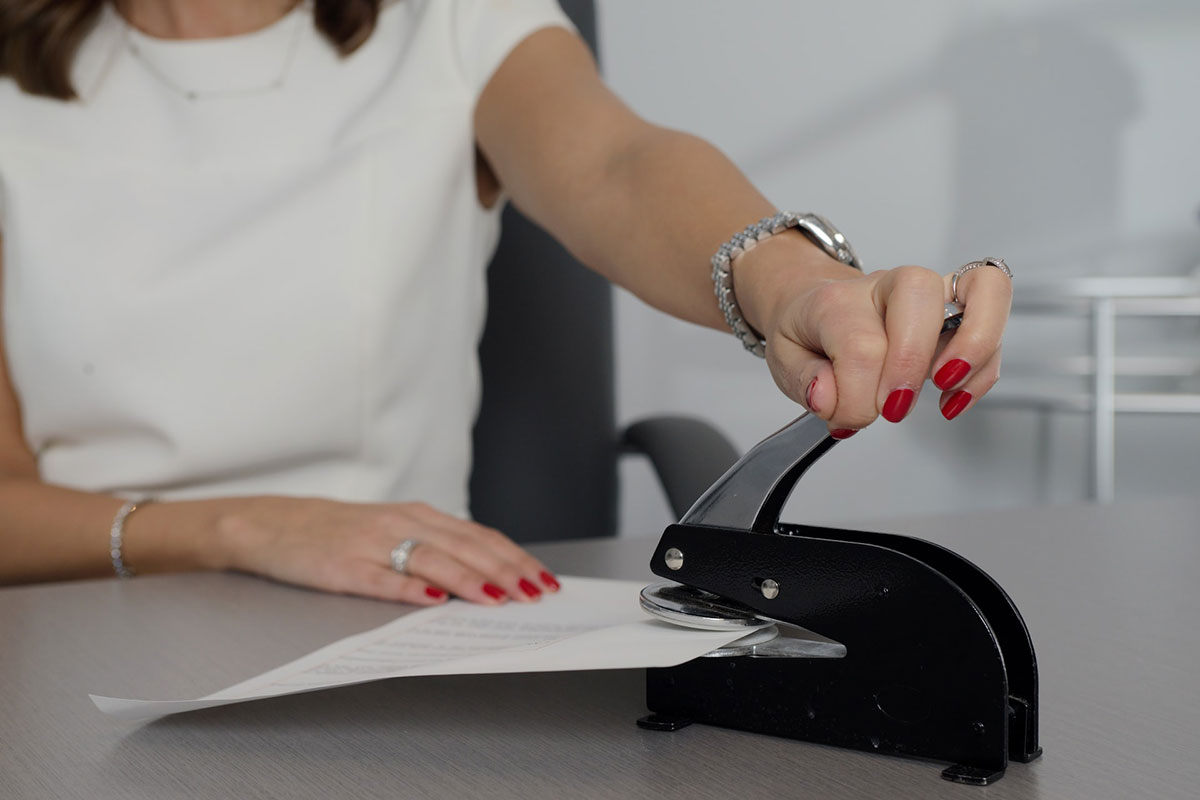 Your divorce might not be as complicated as you think. Call now if you're not sure whether you're eligible for a divorce or if you prefer to have our divorce attorneys assist you.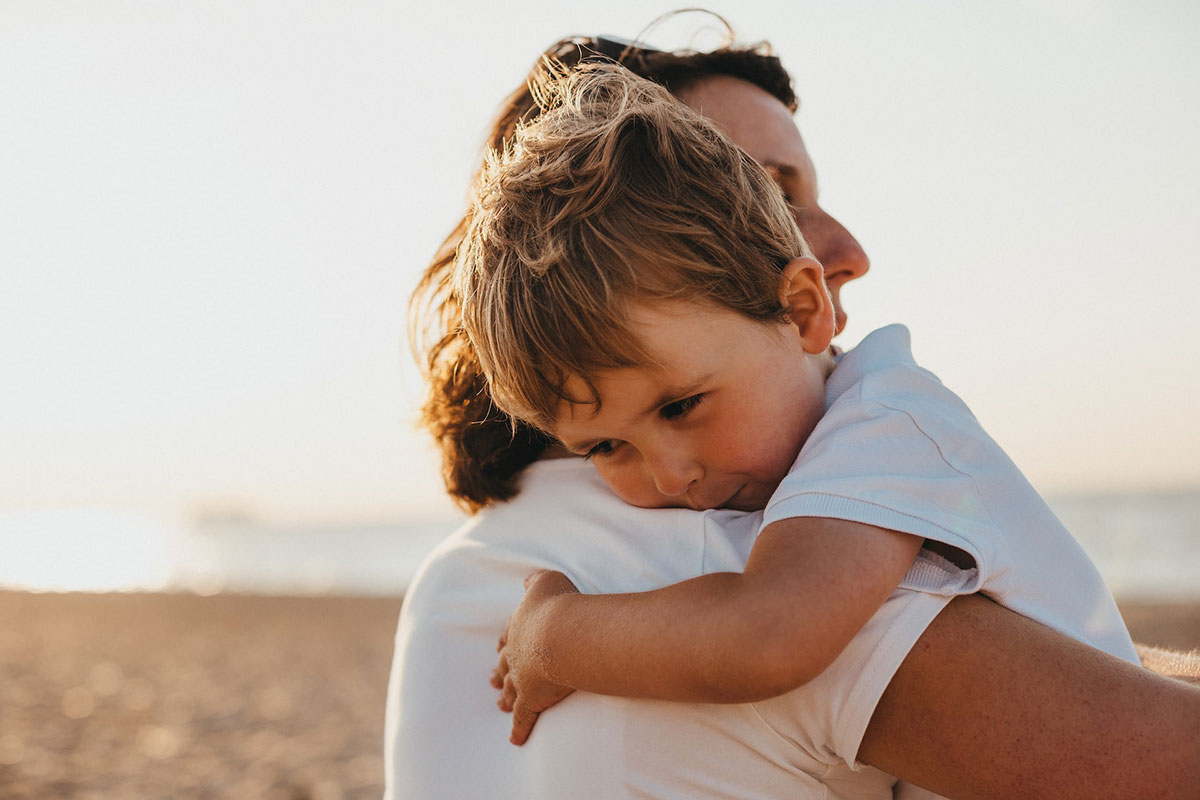 Children deserve to be a top priority. Whether just in need of a basic custodial agreement, a few strategies to improve your co-parenting relationship, help with restoring your custodial rights, or help in protecting your children from an abuser, we can help.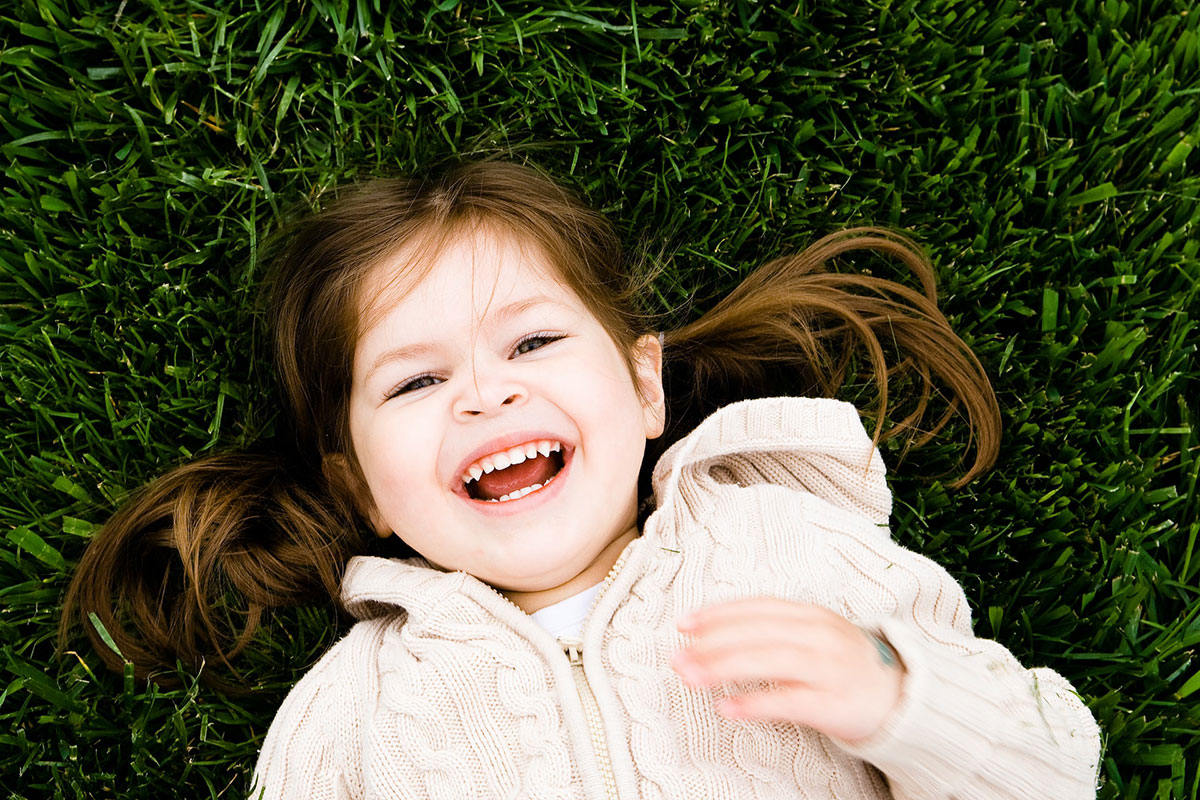 Children are expensive. Our child support attorneys can help ensure you receive the financial assistance you need or pay a fair and reasonable amount.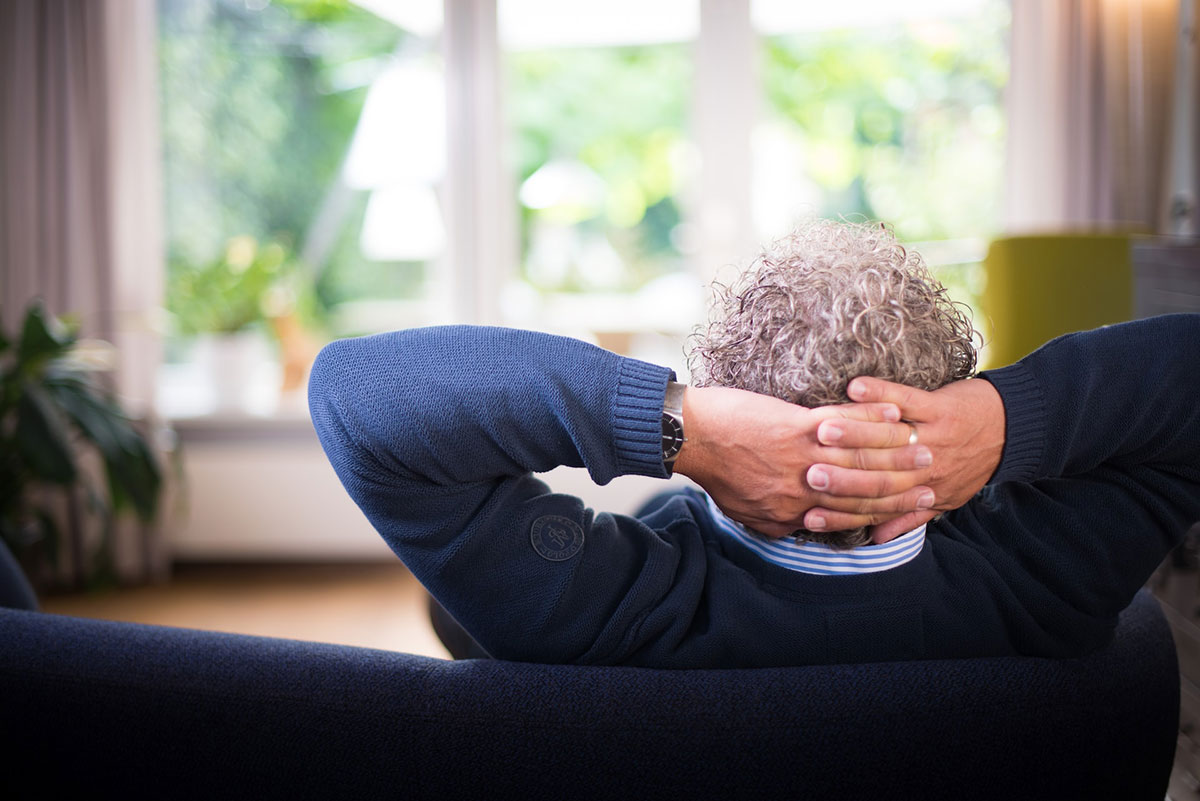 You've worked hard and have likely acquired assets throughout your marriage – the house, the cars, retirement accounts, family business, and even debt. It's worth speaking with an equitable distribution attorney who can assist you with securing your financial future.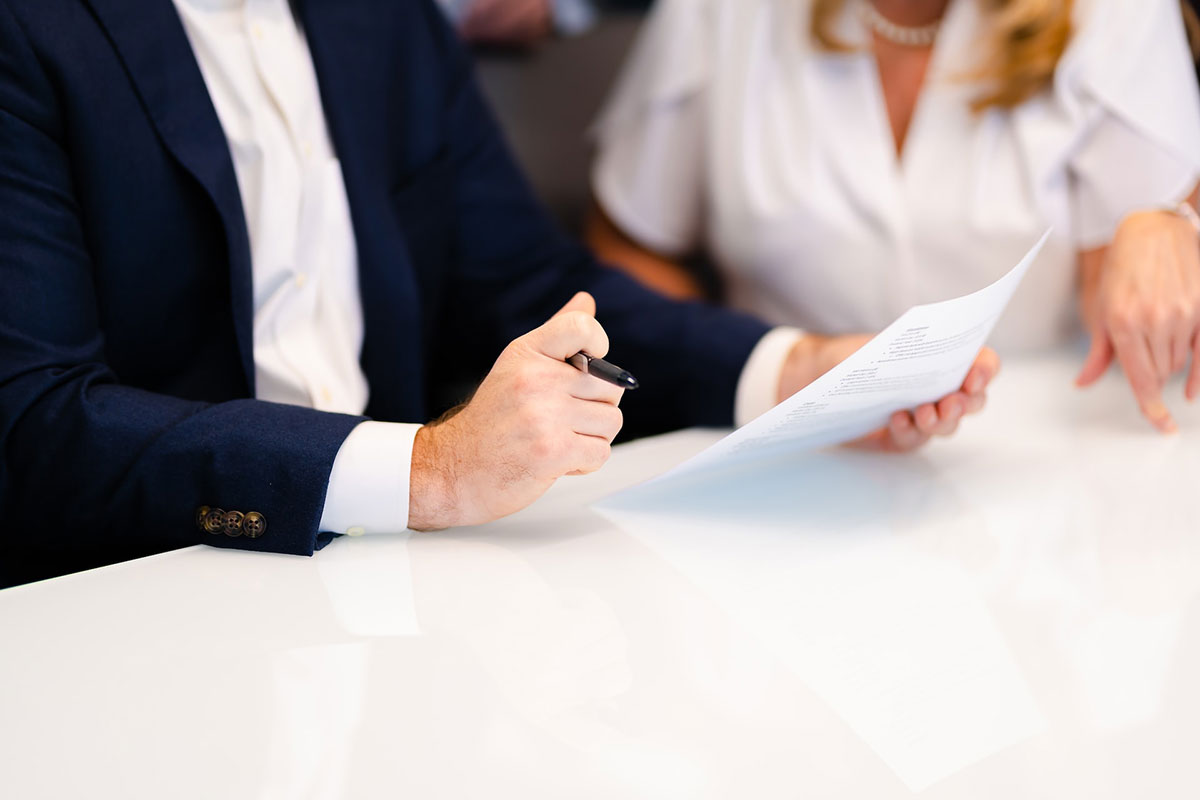 Spousal Support
Separation can leave one spouse with the entirety of his or her income and one spouse with little or no income. Whichever position you find yourself in, having a knowledgeable alimony attorney on your side can be the difference between paying far more than maybe you should or hopeless and unable to pay your every-day living expenses.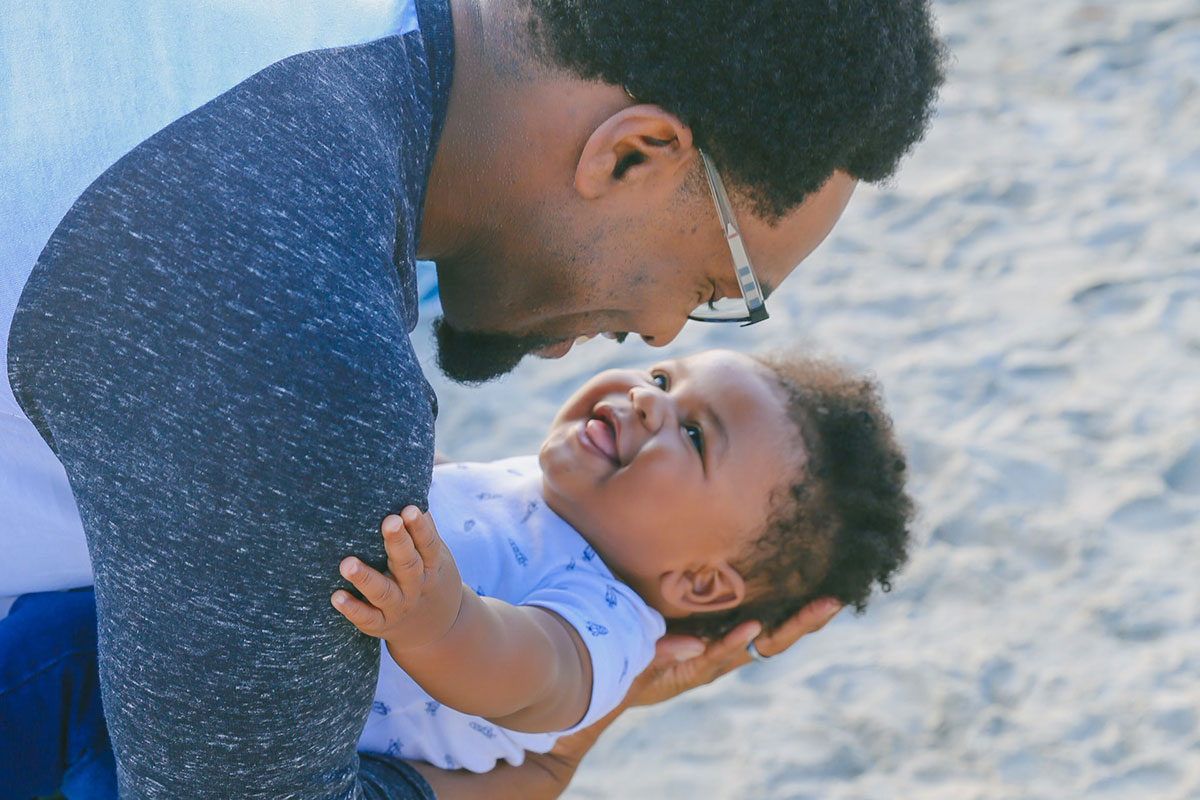 When you find yourself in the incredible and honored position to assume the privilege of raising a child born of another, adoption may very well be greatest gift you can give to this child. The adoption attorneys at Schmitz Law are here to help you make the child's dream to become a reality.
Board Certified Family Law Specialist and NC DRC certified family financial mediator Joe Schmitz frequently helps families find peace in the midst of war. Perhaps you and your spouse would prefer to resolve your differences without each having to incur thousands of dollars in attorney's fees, but you just need a neutral mediator to assist you and your spouse in finding common ground.
Collaborative Divorce
Collaborative divorce is a groundbreaking and revolutionary process, and it has been tested and proven to be highly effective for helping individuals resolve their issues in a private and lower stress way, while avoiding the destructive side-effects of court proceedings.